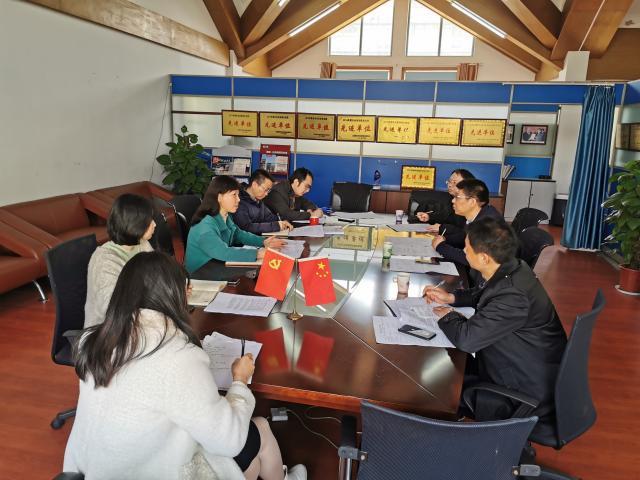 ​On the morning of March 22nd, Zhang Liguo, dean of the School of Economics, led a team of international officers to the Office of International Cooperation and Exchange (OICE) to discuss the key tasks faced by the school.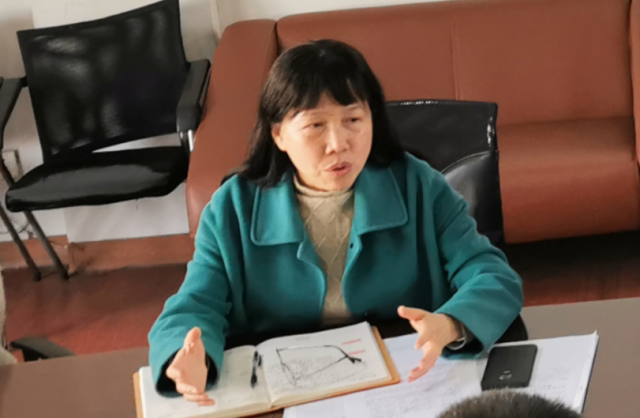 Xiao Long, director of the OICE, expressed her gratitude to the School of Economics for placing considerable emphasis on internationalization, and introduced the work experience centering on project application despite the global onslaught of Covid-19. She pointed out the difficulties plaguing JUFE's international endeavors as well as the key agendas that entail quick responses. In view of the features, strengths and disadvantages of the School of Economics, Xiao made a three-point proposal: first, integrate internationalization with daily routines like students training, lecturer team building and discipline construction; second, establish strategic partnerships with one or two benchmarking universities at both home and abroad to conduct faculty members exchange, foreign experts and guest professors recruitment, academic activities, seminars and meetings participation and collaborative programs building, etc; third, put all resources into good use and actively apply for state-level projects.

Zhang Liguo stated that the school should attach greater importance to internationalization, as it is one of the engines that will drive the development of JUFE. The School of Economics will make all-out efforts to promote greater internationalization of the school.