On October 23rd, Labor made its first appearance in Zhihuishu, an online MOOC platform. Labor is a crystallization of JUFE's efforts and emphasis on labor education. Party Secretary Wang Qiao, President Lu Fucai and Vice President Deng Hui acted as lecturers, making it the first MOOC on labor education in Jiangxi.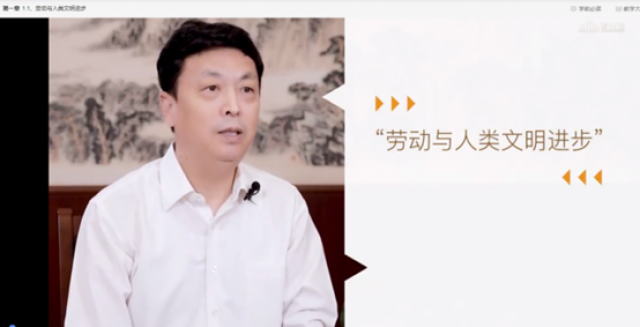 In light of frequent occurrences of incorrect attitudes toward labor and work, JUFE create Labor to interpret the connotations and denotations of these principles, so as to promote the concept of valuing and respecting work among students.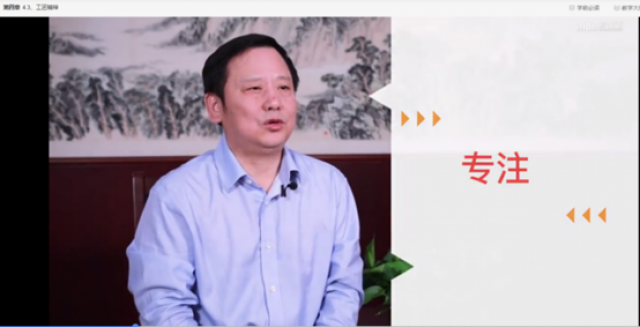 Arranged in chronological order, the MOOC reveals the rich connotation of labor in the new era through vivid case studies and descriptions of the changes in the concept of labor. Meanwhile, guests and lecturers have joined forces to help students establish correct outlooks on labor and employment, foster their abilities in thinking, observation, and innovation and apply what they've learned to resolve problems that arouse in daily life.

​All of JUFE's schools will integrate specific compulsory labor education courses into various programs, so as to promote the all-round development of students for the socialist cause.