​Students

E

xchange

P

rogrammes
The exchange students pursue their further education in partner universities in a self-funded or tuition-free manner and they can exchange the credits gained in partner universities to that of in JUFE. These can explain why exchange programmes receive inordinately high enthusiasm from students.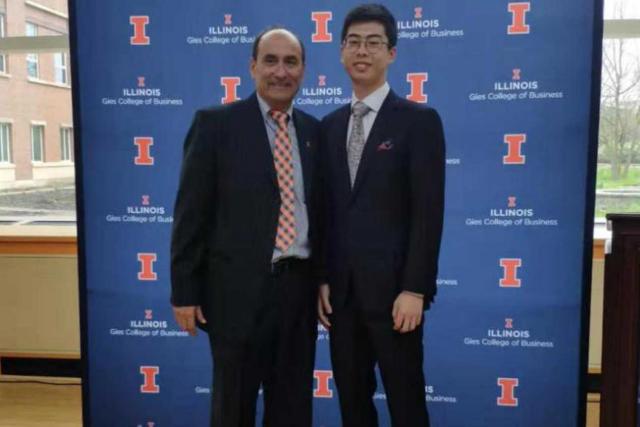 (Yin Chenhao pursuing master's degree at the University of Illinois at Urbana-Champaign, UIUC)
"Perseverance will culminate with fruitful outcomes, believe in yourself"
——Yin Chenhao
(Zhu Mengyun at the ESIC Business & Marketing School, Spain)
"My life in Spain not only enriched me with knowledge, enabled me to meet with amazing people, but more importantly, I realized the value of independent living and developed unique skills that prepare me for the challenges of the society."
——Zhu Mengyun
(Zhang Zhaoyu having an internship in UN headquarter)
"I cherish the internship at the UN headquarter and I tried to uphold the image of our country. I hope the "voice of China" resounds louder in international organizations."
——Zhang Zhaoyu

​Summer Session

JUFE hopes the students do much more than furthering academic work. Such being the case, JUFE holds summer programmes (1-2 weeks) in collaboration with partner universities each year. The students, during the summer session, will discover new interests, learn about themselves and return to JUFE with a more sophisticated understanding of this complex world.
(Summer Session in St. Mary's University)
(Project-based Learning and Internship in Top 50 Overseas Companies Conducted by JUFE and Northeastern University at Qinhuangdao)